University of Medicine and Pharmacy Cluj-Napoca (UMFC)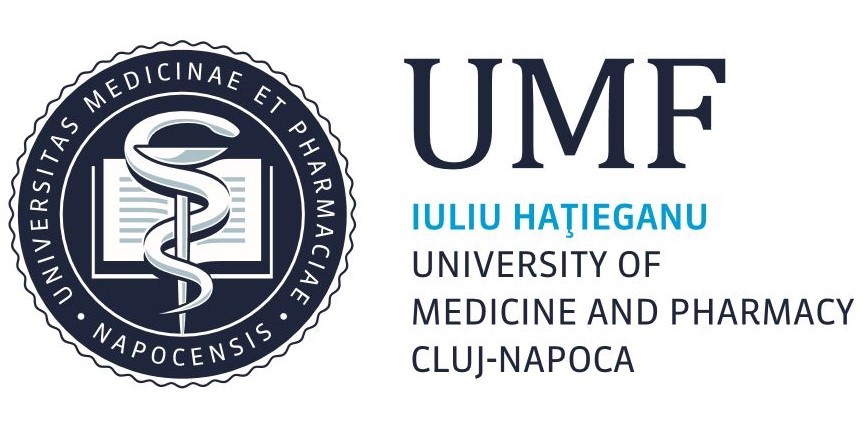 The research activity of Pharmaceutical Technology and Biopharmacy Department from the University of Medicine and Pharmacy "Iuliu Hațieganu" Cluj–Napoca (UMFC) is focused on developing innovative dosage forms with systemic, local and targeted drug delivery. To achieve targeted drug delivery at organ/cell level, micro and nanoparticulate pharmaceutical systems are developed. The drug development studies are performed in a structured and organized manner by using Design of Experiments (DoE), in order to determine the relationship between the formulation factors/process parameters and critical quality attributes of the dosage forms, according to the Quality by Design (QbD) approach.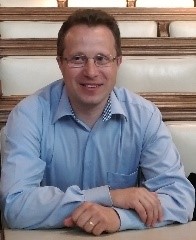 Ioan Tomuta is a professor of Pharmaceutical Technology and Director of Pharmaceutical Industry Master Study Program at the Faculty of Pharmacy at the UMF. His research is focused on understanding the chemical and physical properties of the active substances and excipients in relation to their processing behavior, and further, in relation to the drug release kinetics/bioavailability from the final dosage form. He has expertise in pharmaceutical development of new and innovative dosage forms, application of NIR-spectroscopy and chemometry in pharmaceuticals, drug targeting (liposomes, nanoparticle), particle technology/pellet technology, fluid bed granulation, pharmaceutical coating and characterization of drug release kinetics. Professor Tomuta conducts drug development studies using DoE and according to the QbD concept. QbD is a systematic approach in drug development that begins with predefined objectives and emphasizes process and product understanding and process control, based on sound science and quality risk management.  Within the QbD concept, the Design Space is the established multidimensional range of input variables (e.g. material characteristics and process parameters) demonstrated to provide quality assurance.