ESR13 – Daniele Zuncheddu
About Daniele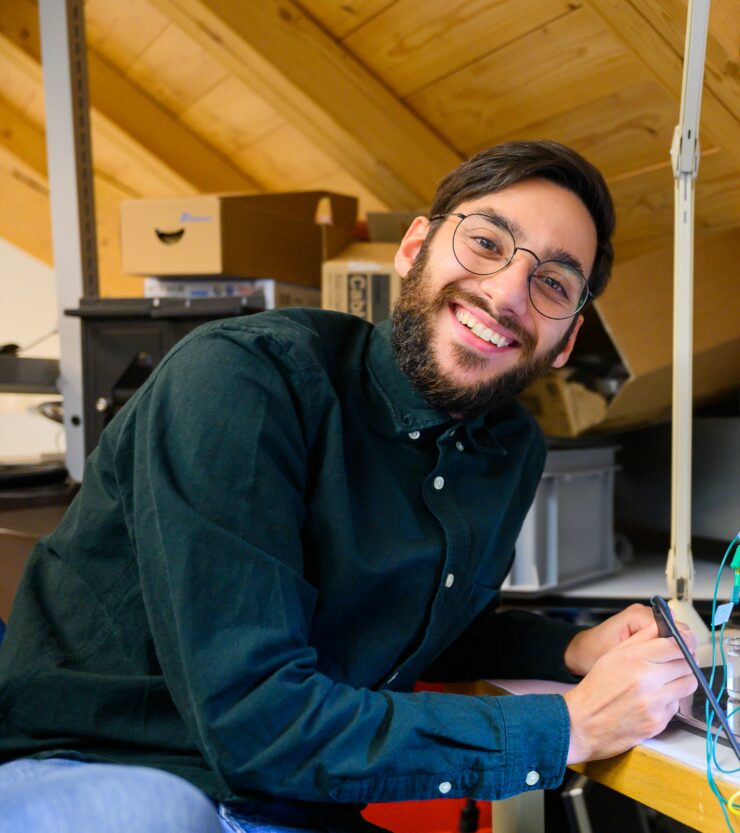 Daniele Zuncheddu was born in Sardinia, Italy. In 2017, he finished his bachelor's degree in Toxicology at the University of Cagliari. In 2019, he obtained his master's degree in Food Science, Health and Human Well-being at the University of Sassari where he worked on the development and characterization of electrochemical microsensors for in vivo real time monitoring of small animals' neurochemistry. In 2020, he moved to the AO Research Institute Davos, Switzerland, to work on the application of sensors and biosensors in cell culture and in tissue engineering 3D constructs for regenerative medicine.
In his free time Daniele likes to relax with a book, listening to music or playing guitar. He also likes sports such as basketball and soccer and outdoor activities like hiking.
Daniele's role within CARTHAGO
Daniele joined CARTHAGO in February 2021 as an early-stage researcher. He works at the AO Research Institute Davos under the supervision of Dr. Sibylle Grad. His project will focus on delivery methods of anabolic and anti-inflammatory nucleic acids for treatment of intervertebral disc (IVD) degeneration. He will test the distribution and the effects of the different drugs developed together with the consortium partners, assessing efficiency and efficacy of different doses of nucleic acid formulations in physiological and degenerative conditions in IVD organ models.