ESR2 – Shima Tavakoli
About Shima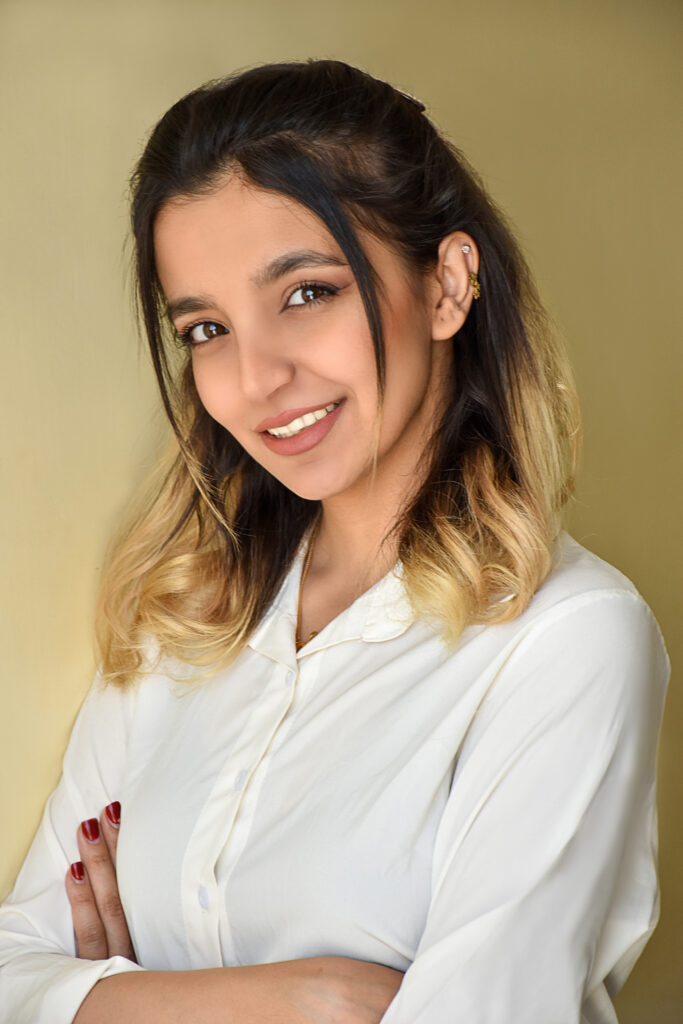 Shima Tavakoli Dehaghi was born on February 9th, 1995 in Iran. In 2017, she finished her Bachelor's in Materials Engineering at the Isfahan University of Technology, where she worked on two undergraduate research projects on Nanomaterials and was ranked the 1st as the outstanding student of the university. Then, she started a master's program in Materials Engineering-Identification and Selection of Materials at the Isfahan University of Technology. Her master thesis was focused on Nanocomposite hydrogels for tissue engineering and wound healing applications. She has also collaborated with other research groups on some related research projects. During this period, she could publish several research and review papers and she was ranked as the best student in the year 2019 in Iran, received the outstanding student's award of the country. She was also awarded the Alborz noble prize in 2020, a national prize of Iran.
In her free time, Shima likes to walk in nature and explore new places, read psychological books and search about astronomical subjects. She is also a volleyball player and enjoys outdoor sports activities.
Shima's role within CARTHAGO
Shima joined CARTHAGO in May 2021 as an early-stage researcher. She works at the Department of Chemistry -Ångström Laboratory- Uppsala University under the supervision of Prof. Oommen Varghese and Prof. Jöns Hilborn. Her project involves the development of crosslinking chemistry to prepare extracellular matrix (ECM) mimetic hydrogel materials for cartilage regeneration. The chemistries will be designed to modify biopolymers and to develop novel activated ECM metabolites that will be used to conjugate near-infrared (NIR) probes. Such NIR dye-labeled substrates will enable to in situ visualize the ECM to provide valuable information on tissue formation and remodeling.