ESR5 – Saketh Reddy Ranamalla
About Saketh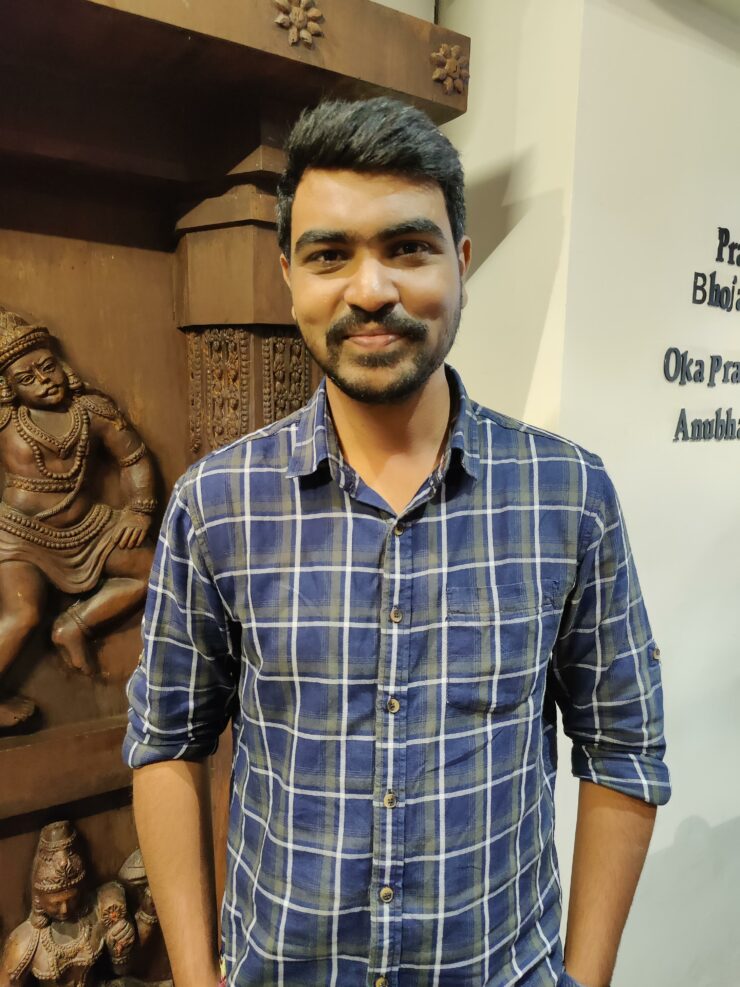 Saketh Reddy Ranamalla was born in a southern Indian city called Hyderabad, which has been a hub of Generic medicine manufacturing facilities. The healthcare industry has inspired him to take up a career and contribute to public health. During his studies at Manipal University, he interned at Dr. Reddy's Laboratories in the division of proprietary products, where he worked on the development of formulations for neurological disorders. He has developed nano drug delivery systems using DoE (Design of Experiments) approach and contributed to the development of innovative nasal and injectable formulations for an anti-migraine drug. Within the same organization he then worked as a process scientist on the development of Generic Oral Solids formulations, scaling up to industry level. During this time he also got familiar with process analytical tools.From 2019, he has taken up a role as  formulation scientist in the parenteral division developing innovative nasal and injectable products of peptide and small molecules.
In his leisure time, Saketh likes to watch sports/ movies and listen to music. He is a foodie and likes traveling to explore new places, particularly heritage sites and ones close to nature. He loves interacting with people and learning their customs and culture.
Saketh's role within CARTHAGO
Saketh is an early stage researcher at Iuliu Hațieganu University of Medicine and Pharmacy in Cluj-Napoca (Romania) in the optimization of particle and hydrogel preparation and performance for cartilaginous tissue regeneration. This project will be focused on quality based development (QbD) of hydrogels containing non-viral nanoparticles for nucleic acid delivery. By implementation and assessment of critical quality attributes and critical process parameters, this project is aimed at producing the Design Space to have a robust product.