Aalto University (Aalto)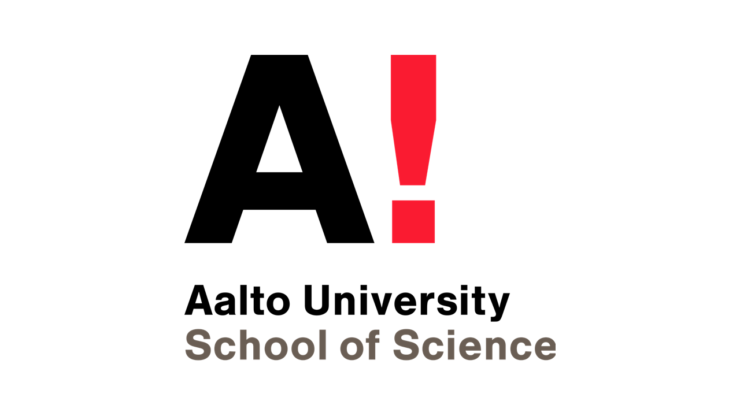 Aalto University is a Finnish multidisciplinary university in the fields of science and technology, economics, architecture, and art and design. Aalto University employs 389 professors and has a student body of 20 000. It has been recognized as the best university in Finland for engineering and technology. Department of Neuroscience and Biomedical Engineering (NBE) brings together systems and cognitive neuroscience, biophysics, and biomedical engineering. New generations of multidisciplinary scientists and engineers are educated by engaging them with cutting-edge science and technology. Medical Ultrasonics Laboratory (MEDUSA), located in NBE, has a strong focus on biomedical applications of non-linear ultrasonics for therapy and actuation. A key research line has been tar
geted drug therapy of osteoarthritis using ultrasonics. The innovation-focused research of MEDUSA aims to translate the developed technologies into clinic. MEDUSA has a track in close collaboration with commercial companies from Finland, Canada and US.
Dr. Nieminen, the head of MEDUSA (http://medusa.aalto.fi), has the ambition to establish new biomedical platform technologies based on non-linear ultrasonics and to translate them into clinic and research environments. He is a co-founder of 3 medtech companies (2 in Finland, 1 in Canada). Out of his inventions and 11 patent families, 5 inventions have been licensed to private companies. His recent research interests include ultrasonic drug delivery into articular cartilage, ultrasound-enhanced biopsy, non-contact ultrasonic measurement of intraocular pressure, acoustic levitation and manipulation of nanofibers using high-intensity ultrasonics. Moreover he is responsible Professor for the major Biomedical Engineering at Aalto. He is also the PI and Project Manager of a Stanford-originating Biodesign Finland programme (http://www.biodesignfinland.fi), which aims at innovating and commercializing need-driven medical technologies for healthcare.
In CARTHAGO Aalto will develop ultrasound protocols enhancing delivery of nucleic acids and their carriers to cells and tissues.